Published July 03, 2013Snakkle.com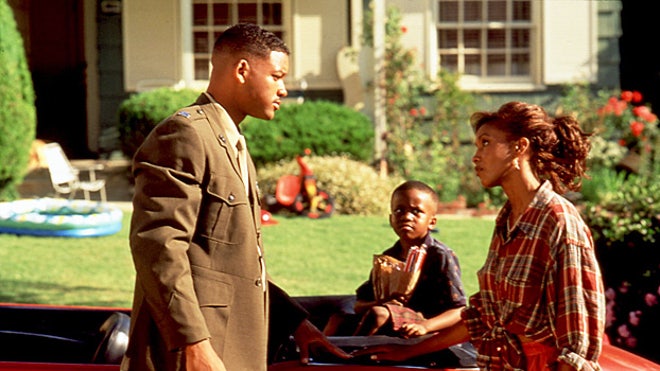 Will Smith
, Vivica A. Fox, and Ross Bagley (©20thCentFox/Everett Collection)
In 1996, they helped defend the world against a gnarly alien invasion in "
Independence Day
." After the film's premiere, many of the stars continued to score more great roles in movies, TV, and theater. In honor of the American holiday and one of the most epic White House demolition scenes, our friends at Snakkle caught up with the cast of "
Independence Day
" and find out what they're up to now.... and who's STILL killing aliens.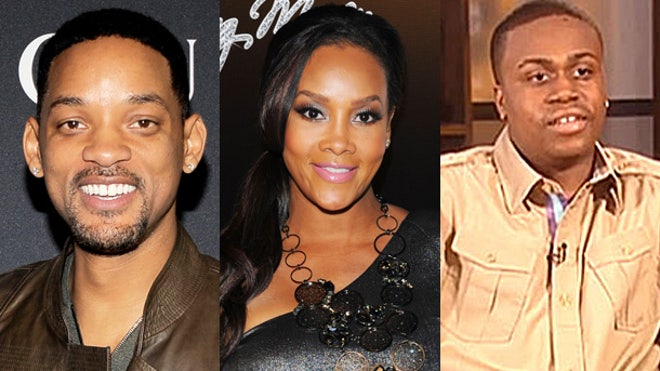 Charley Gallay/Getty Images for Gucci, Amanda Edwards/Getty Images

Will Smith, Vivica A. Fox, and Ross Bagley
One morning, the world woke up to hundreds of aliens and a spacecraft parked over major cities. Captain Hiller (Smith) reassures girlfriend Jasmine (Fox) and her son (Bagley) that everything will be just fine. They will totally not need to run from a massive explosion and give medical assistance to the First Lady in a matter of hours!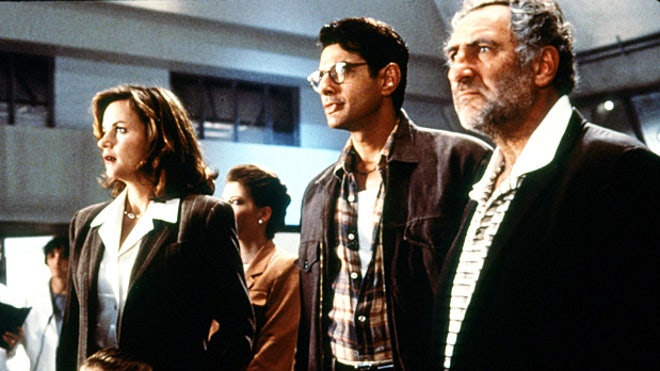 Margaret Colin, Jeff Goldblum, and Judd Hirsch (©20thCentFox/Everett Collection)

Smith, Fox, and Bagley Today
Since "Independence Day," Vivica A. Fox has gone on to roles in "Set It Off," "Kill Bill: Vol. 1" and "Curb Your Enthusiasm."
Ross Bagley has graced the small screen in "Providence", and done voice over work for "The Wild Thornberrys" and "Judging Amy."
And as for Smith? You may recognize him from his roles films like "Men in Black," "I Am Legend," and "After Earth."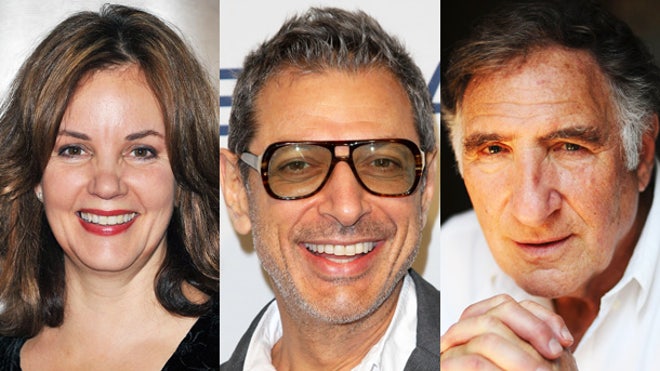 Margaret Colin, Jeff Goldblum, and Judd Hirsch
As the brains behind the operation, David Levinson (Goldblum) cracked the alien code, impressing his father (Hirsch) and his ex-wife (Colin), and earning a sweet ride on Air Force One.



Colin, Goldblum, and Hirsch Today
After the fictitious White House was destroyed, Press Secretary Margaret Colin got another gig playing Blair's critical mother, Eleanor Waldorf, on TV's "Gossip Girl."
In addition to a recurring role on "Law & Order: CI," Jeff Goldblum appeared in "The Switch" and "Morning Glory" and has graced the stage in London's West End. He also completed a less-than-speedy lap as "Star in a Reasonably Priced Car" on the popular British series, "Top Gear."
Judd Hirsch has gone on to star in George and Leo, and has appeared in "A Beautiful Mind," "Numb3rs," and the hit series "Damages."

source: http://www.foxnews.com/entertainment/2013/07/03/independence-day-premiered-in-16-where-is-cast-now/
My Facebook My Google+ Contact me